Words of Wisdom and Inspirational Quotes "Keep calm and be crazy, laugh, love and live it up because this is the oldest you've been and the youngest you'll ever be again."
Short inspirational quotes "Take life day by day and be grateful for the little things. Don't get caught up in what you can't control. Focus on the positive. best life quotes "If you are depressed, you are living in the past. If you are anxious, you are living in the future. If you are at peace, you are living in the present.
#1. Looking for something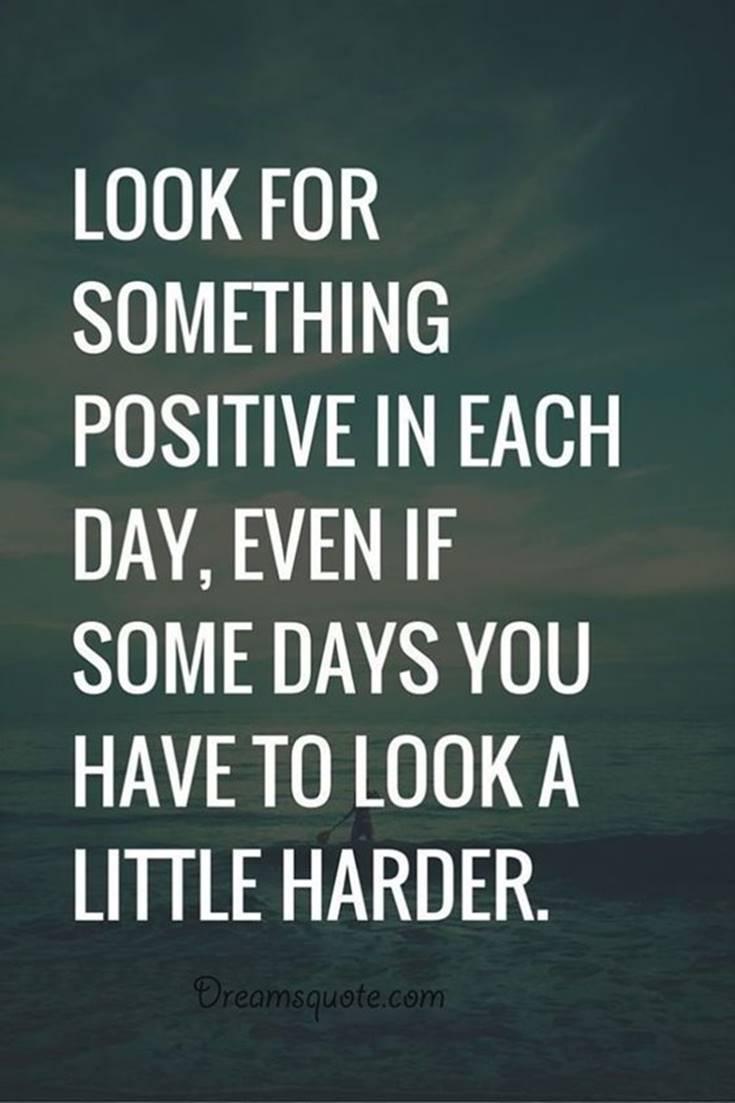 #2. Maybe, You can be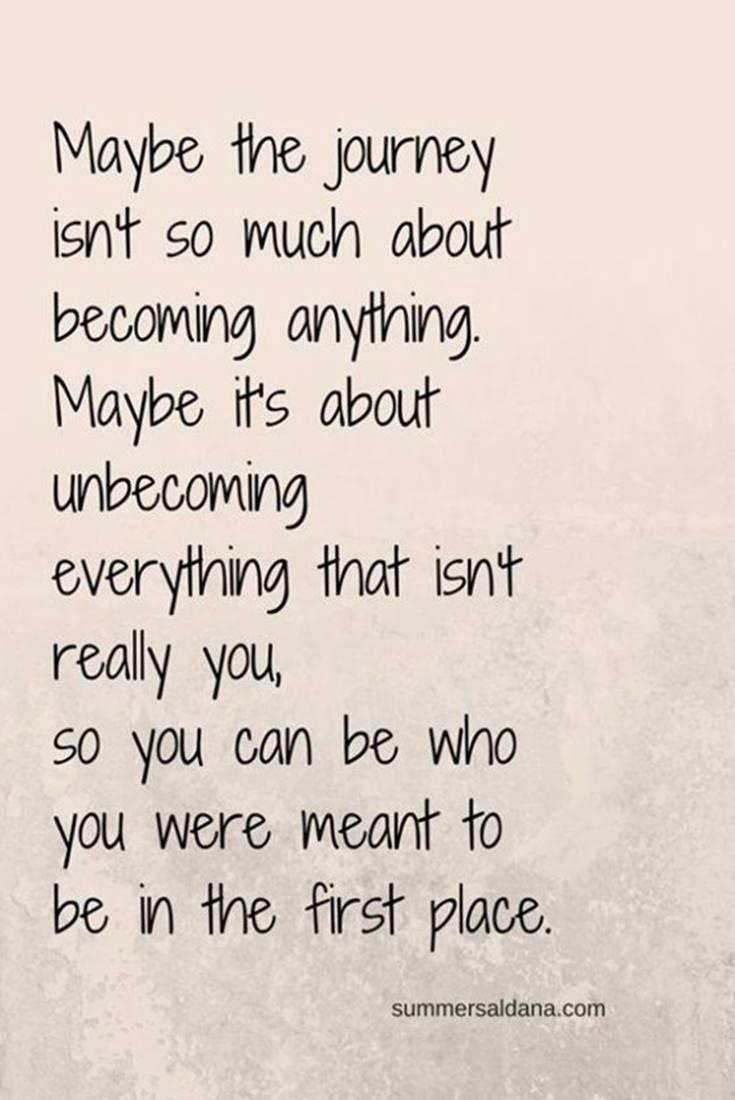 #3. A good woman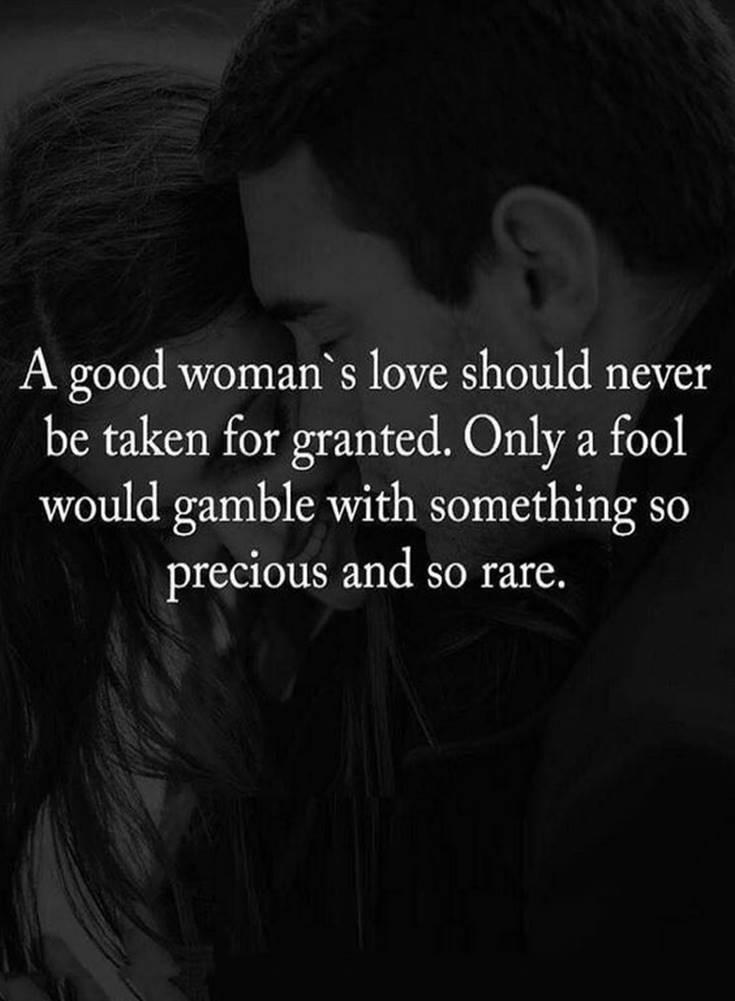 #4. Break and Rise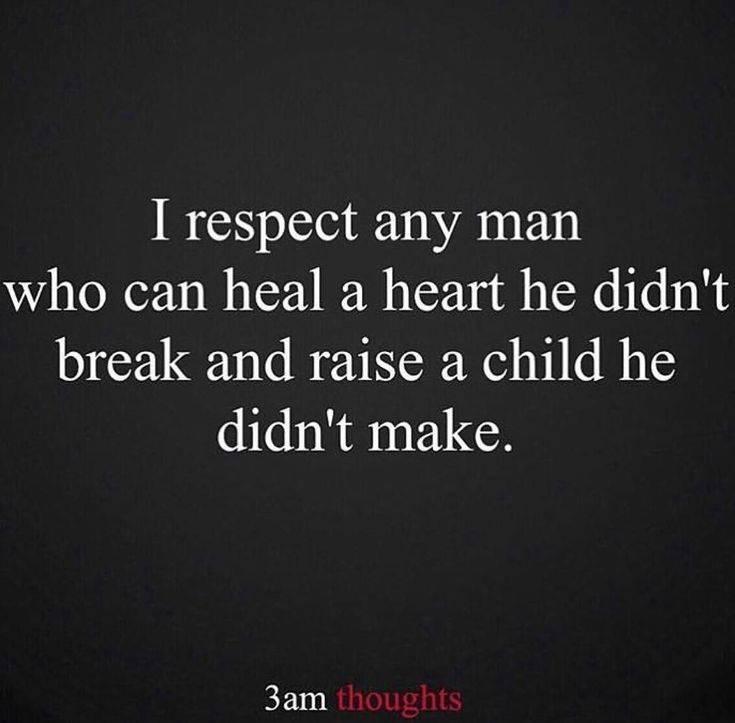 #5. Learned Something Different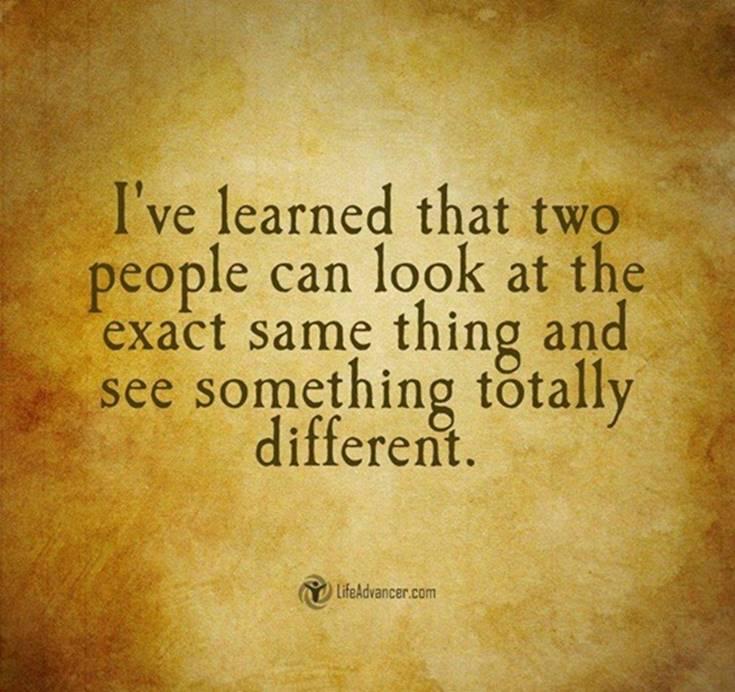 #6. Don't let anymore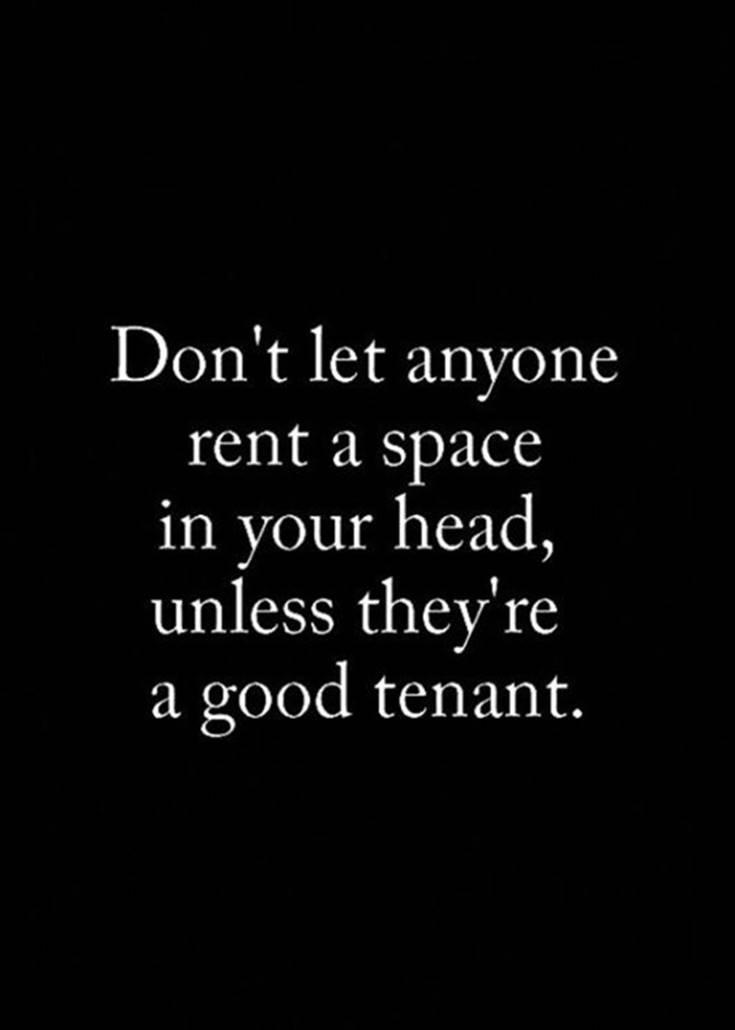 #7. Wait a minute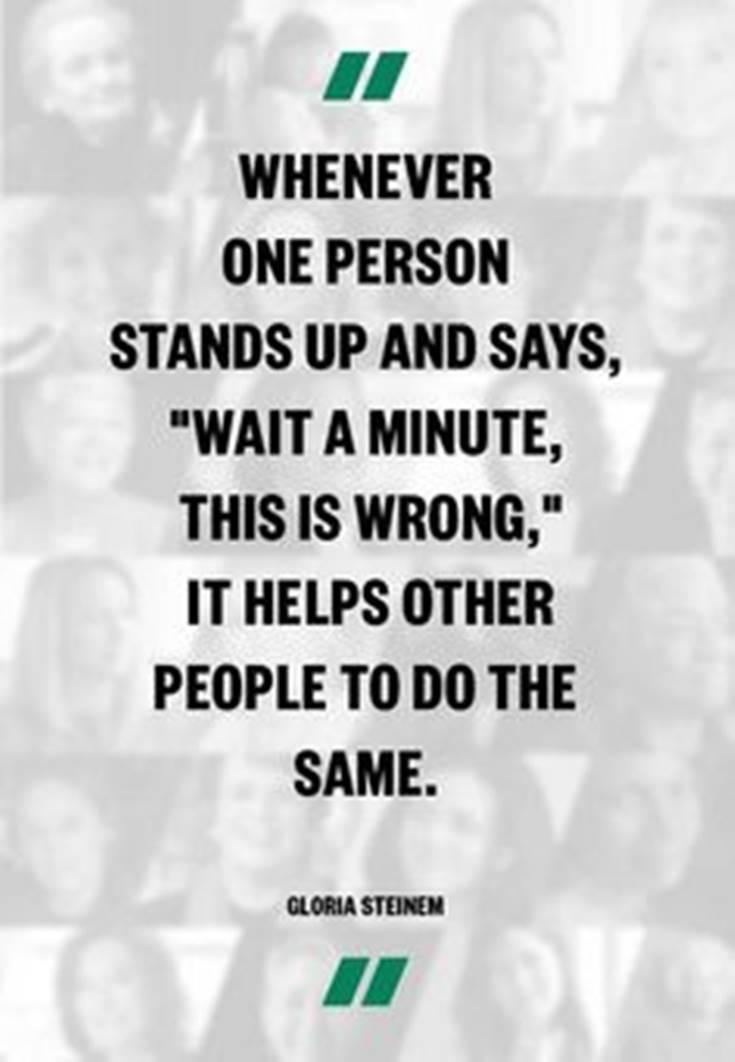 #8. People don't change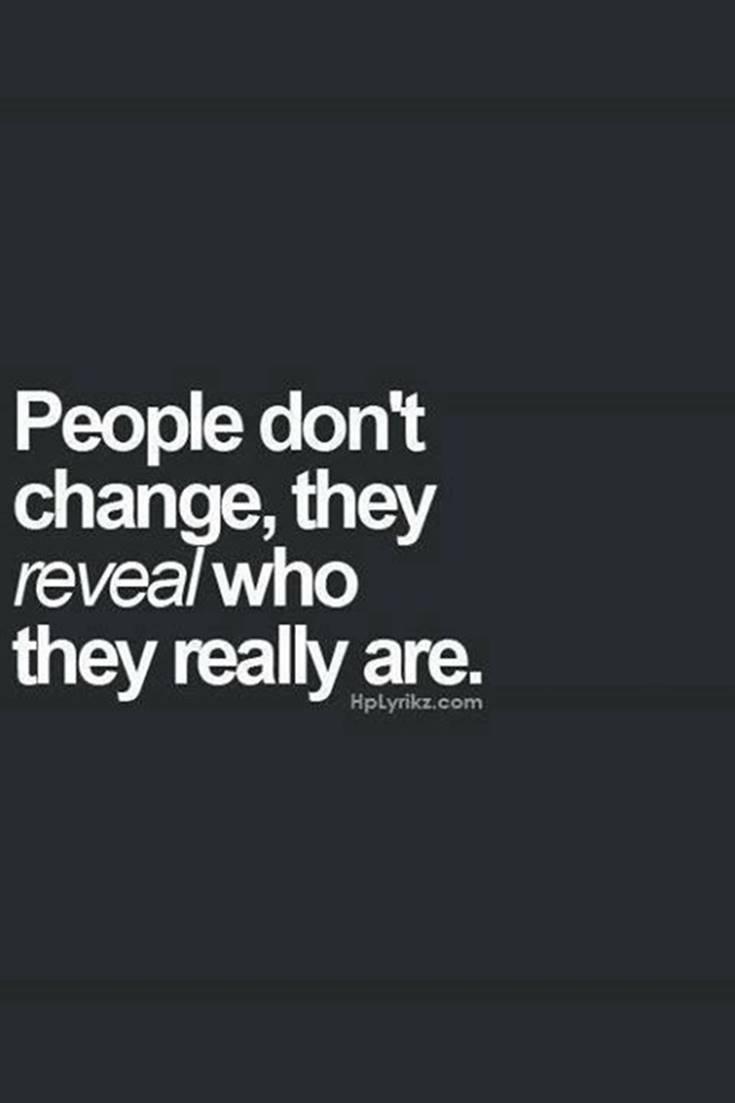 #9. Some talk to you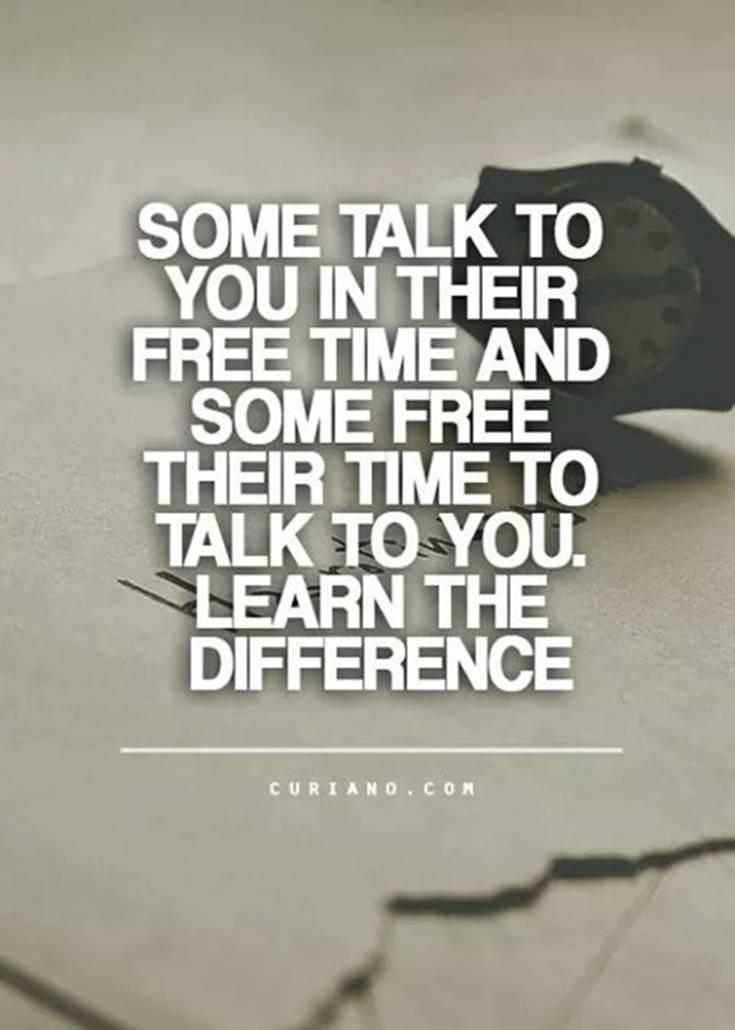 Words of Wisdom
#10. Direction nowhere fast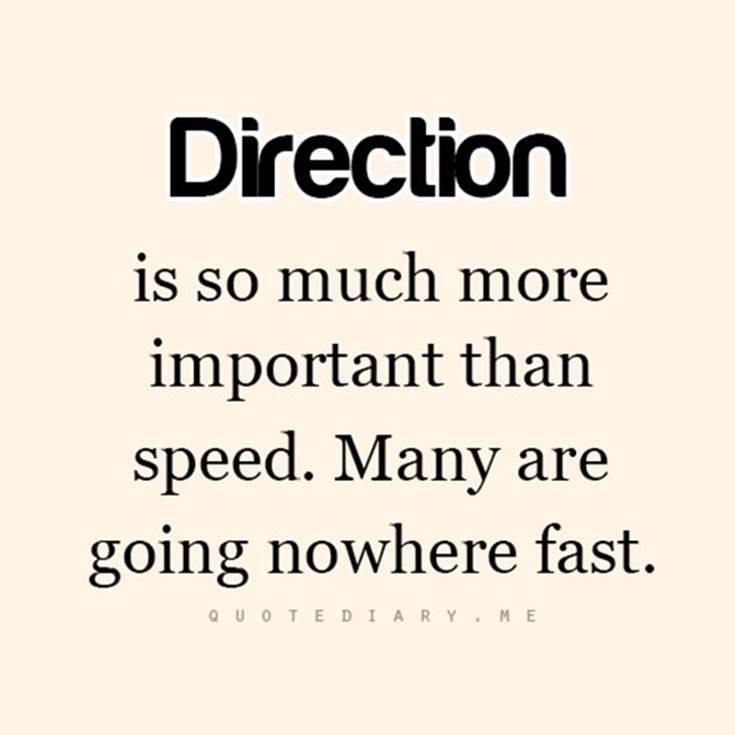 #11. Voice and Listen
#12. To do it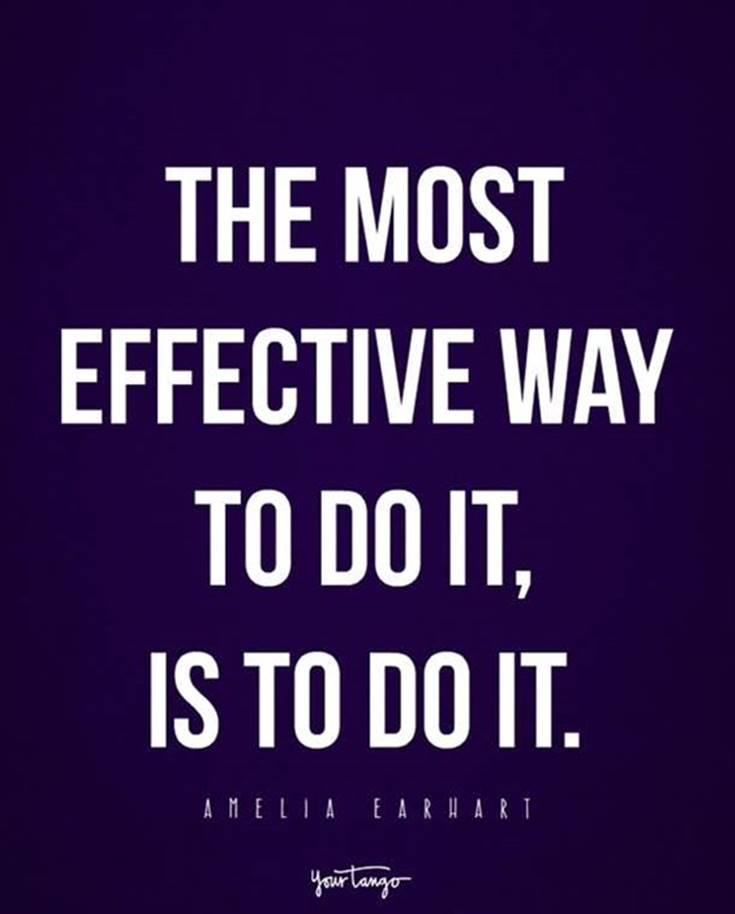 #13. Change way the way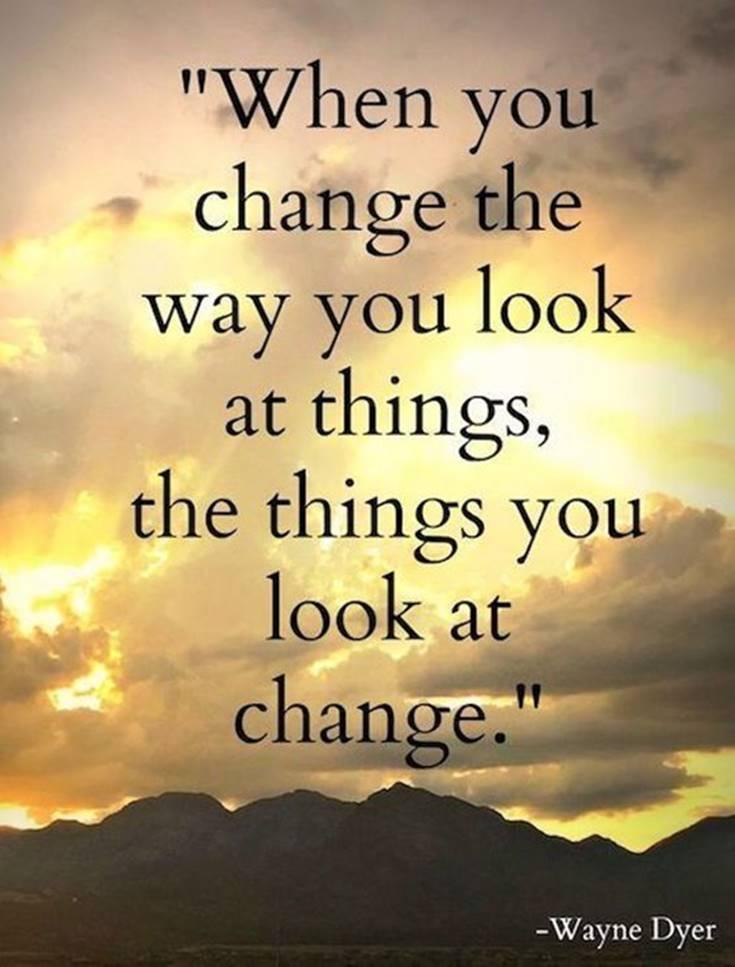 #14. My goals don't stop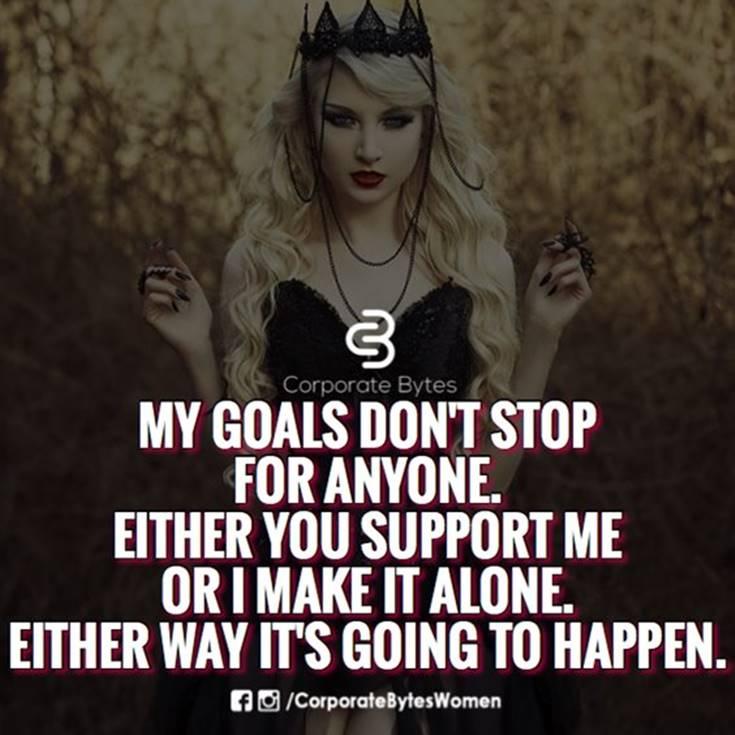 #15. Focus on your goal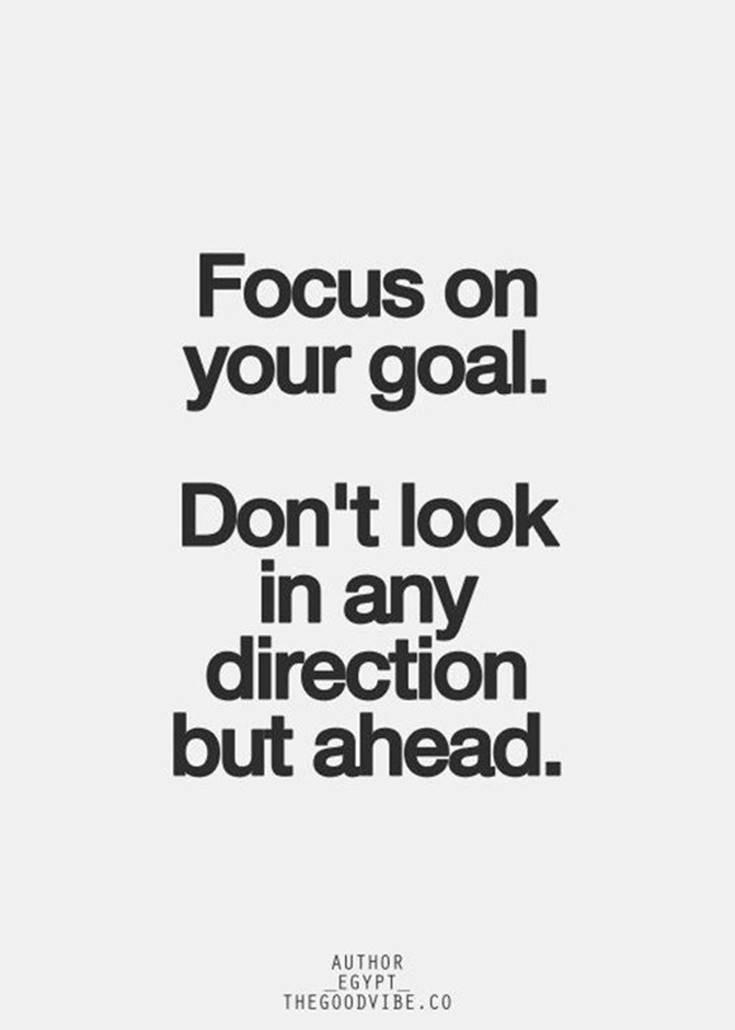 #16. Take Care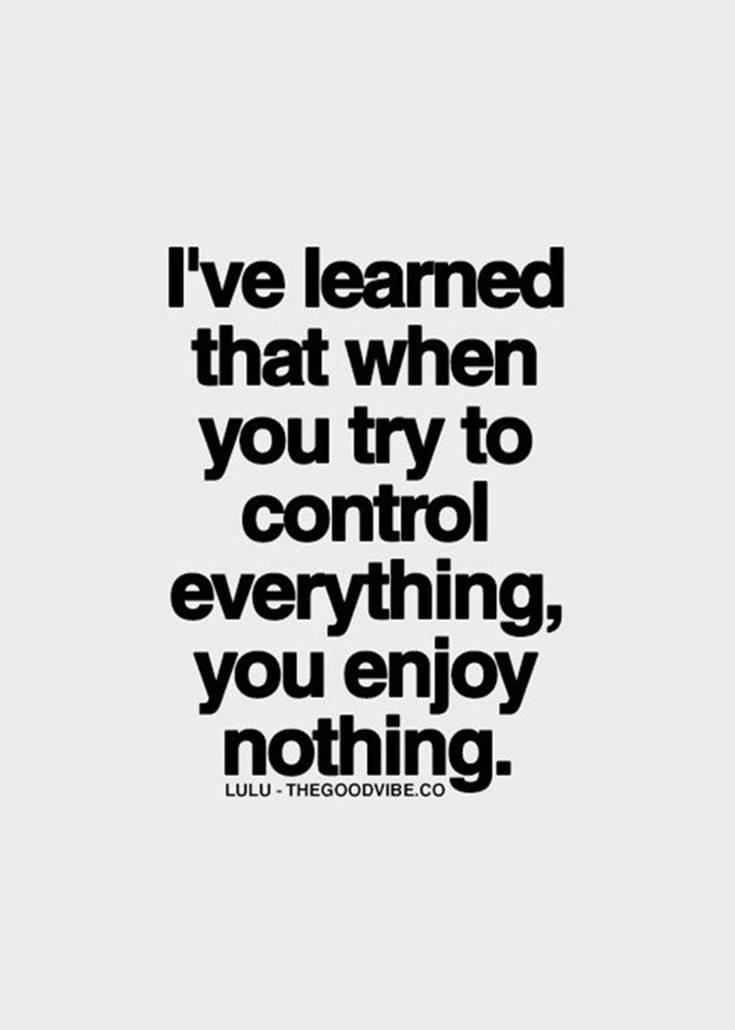 #17. Try to control everything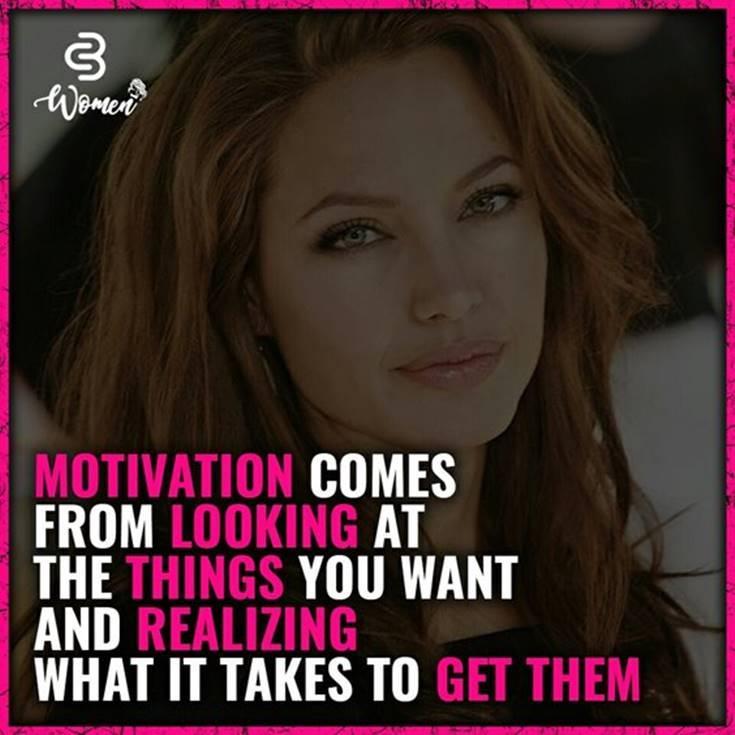 #18. To get them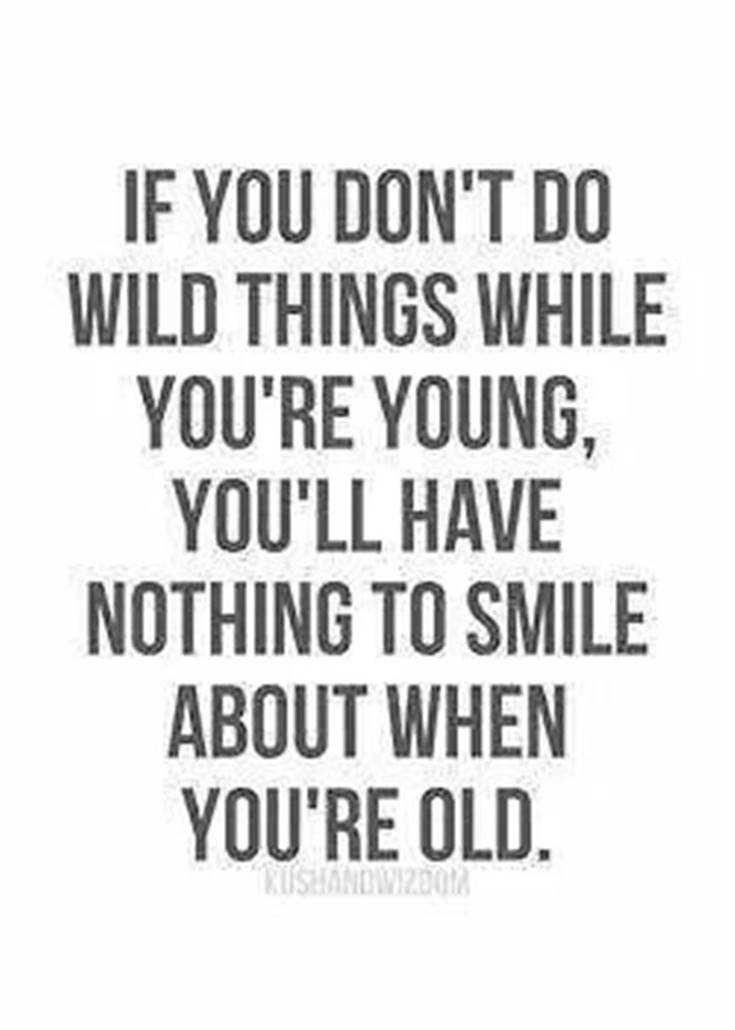 #19. Nothing to smile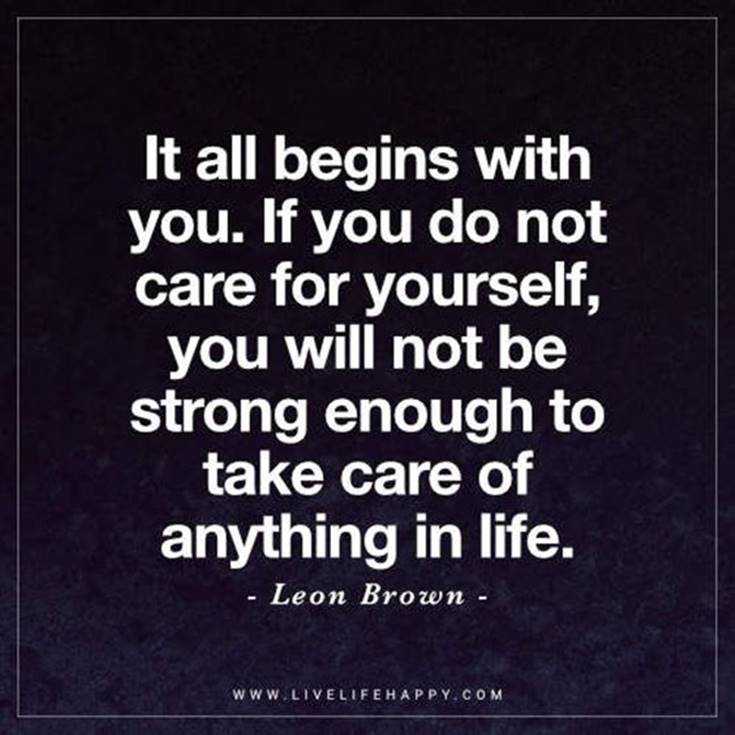 #20. Train your mind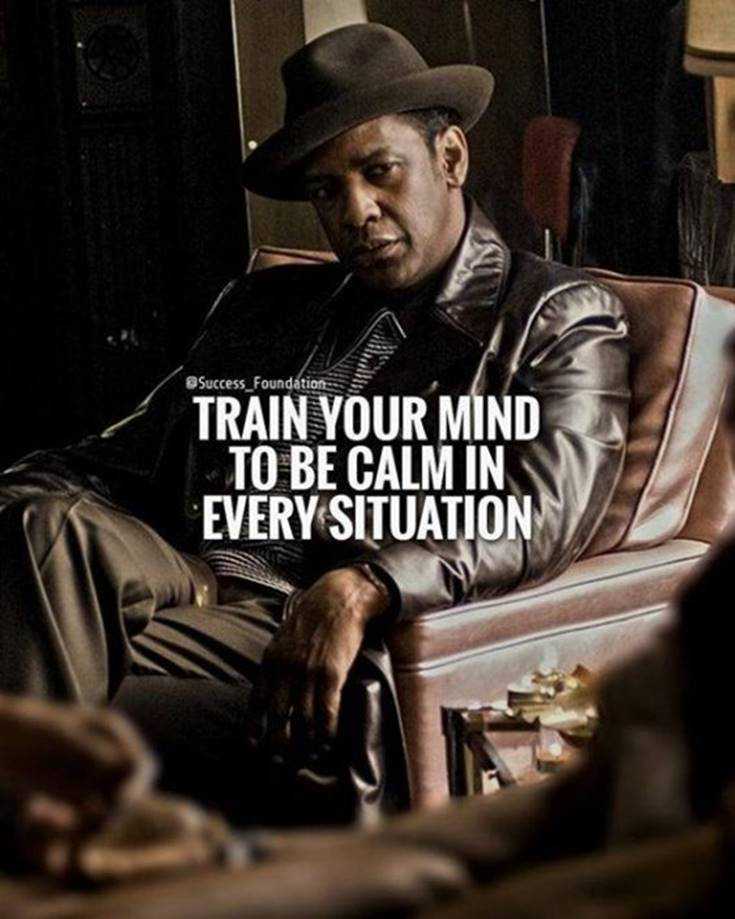 #21. Don't give up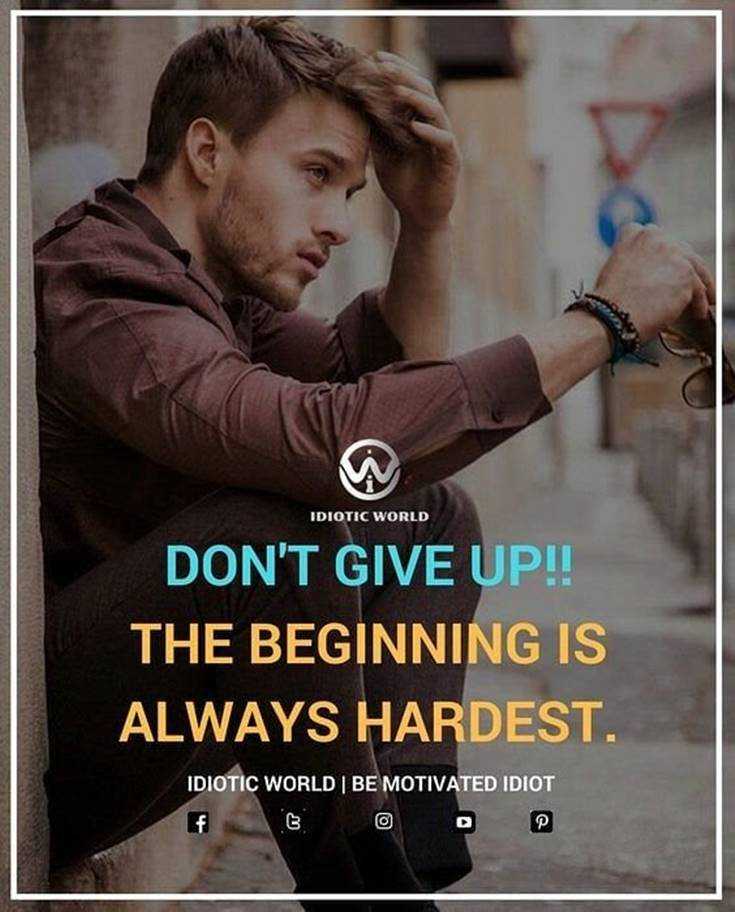 #22. Already Below you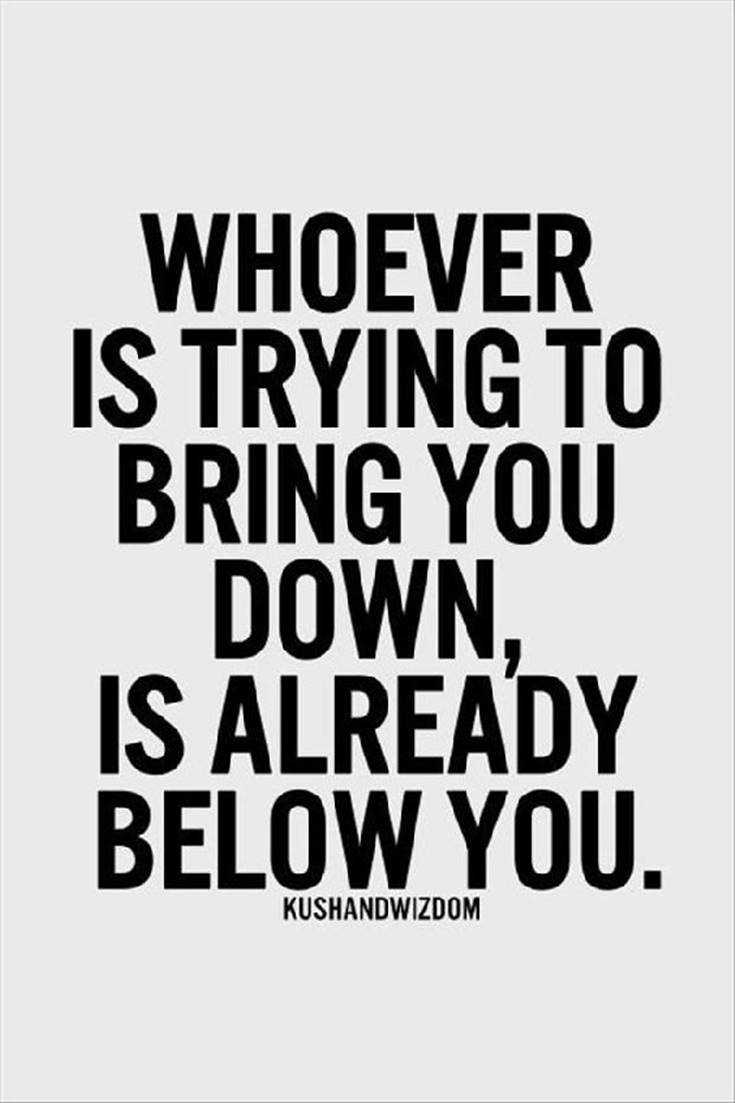 #23. Just breath, needs to be done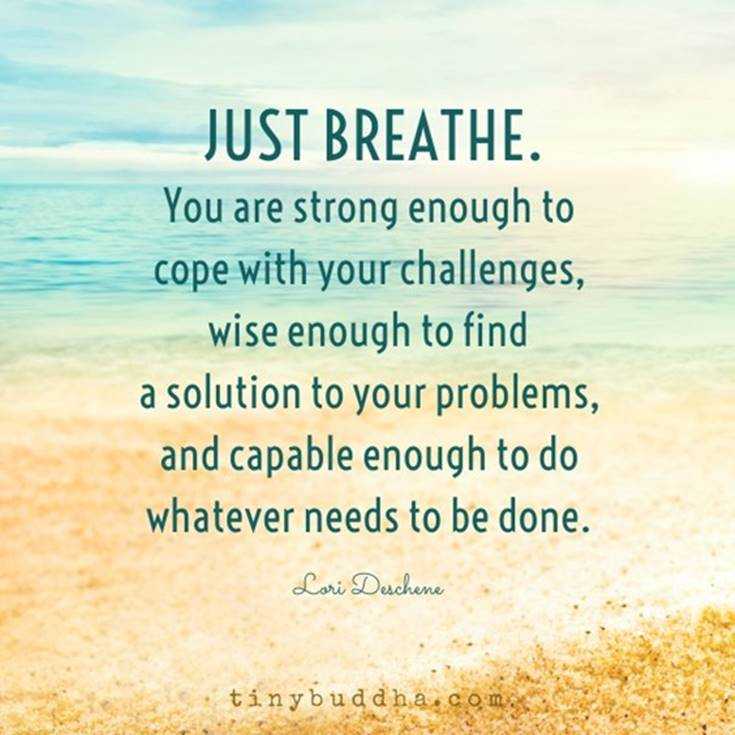 #24. You get what you wish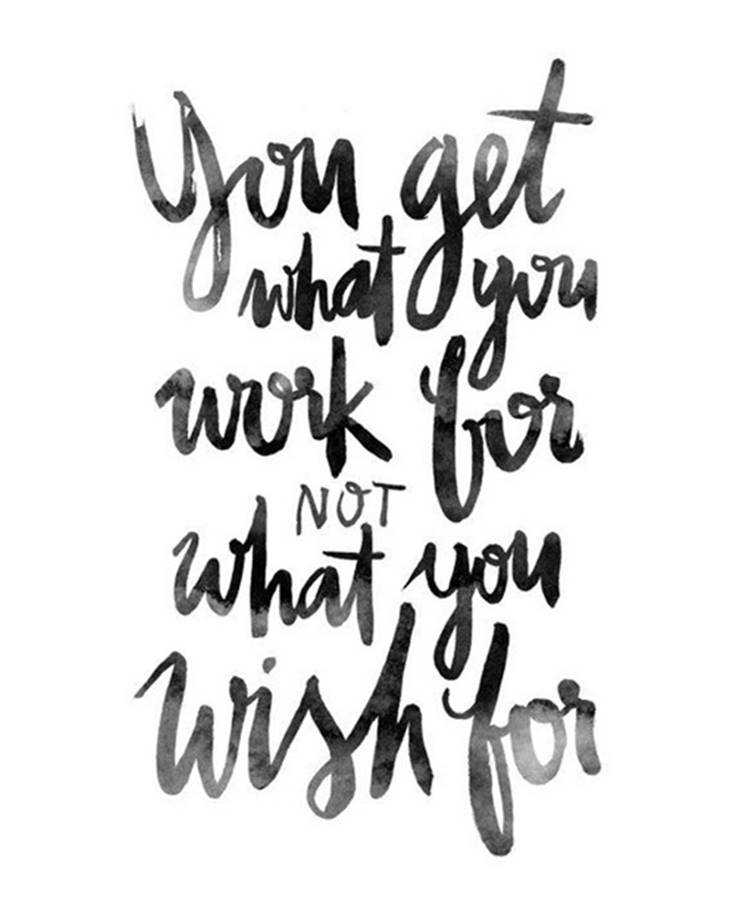 #25. Fake Passion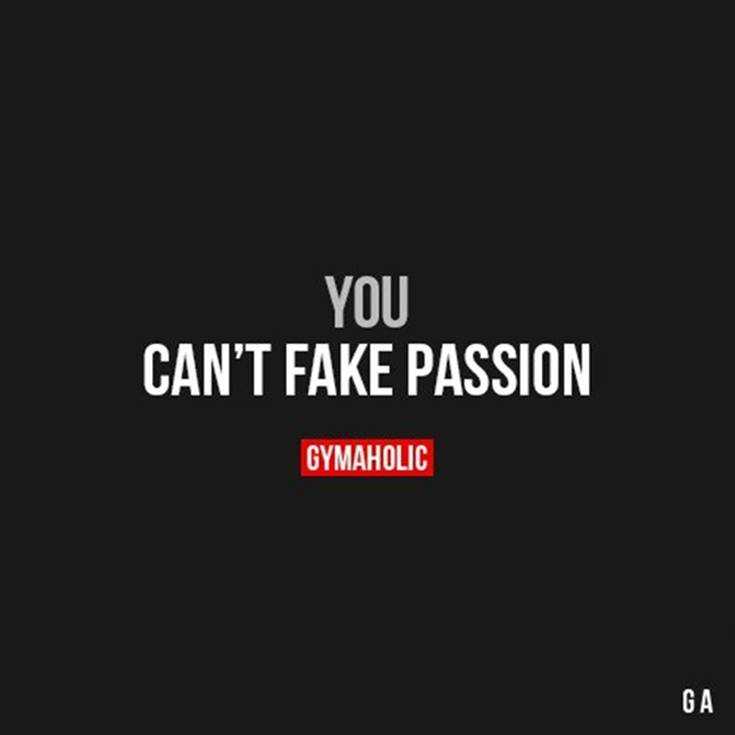 #26. Your Practice Life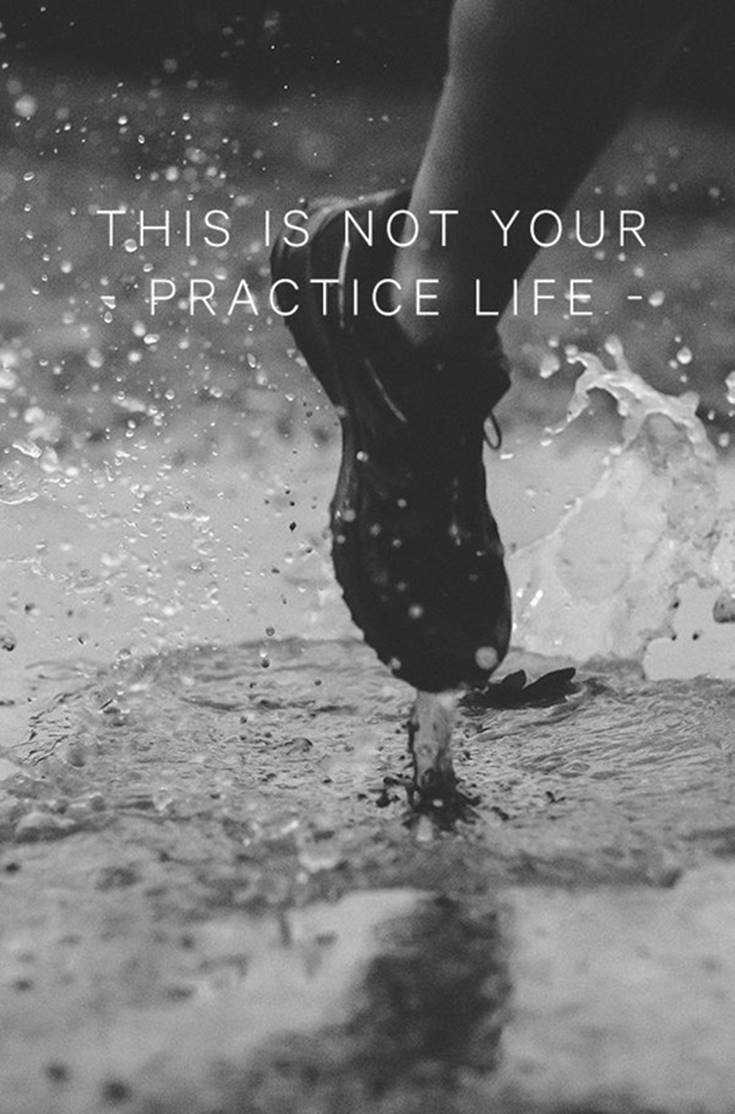 #27. Face difficulties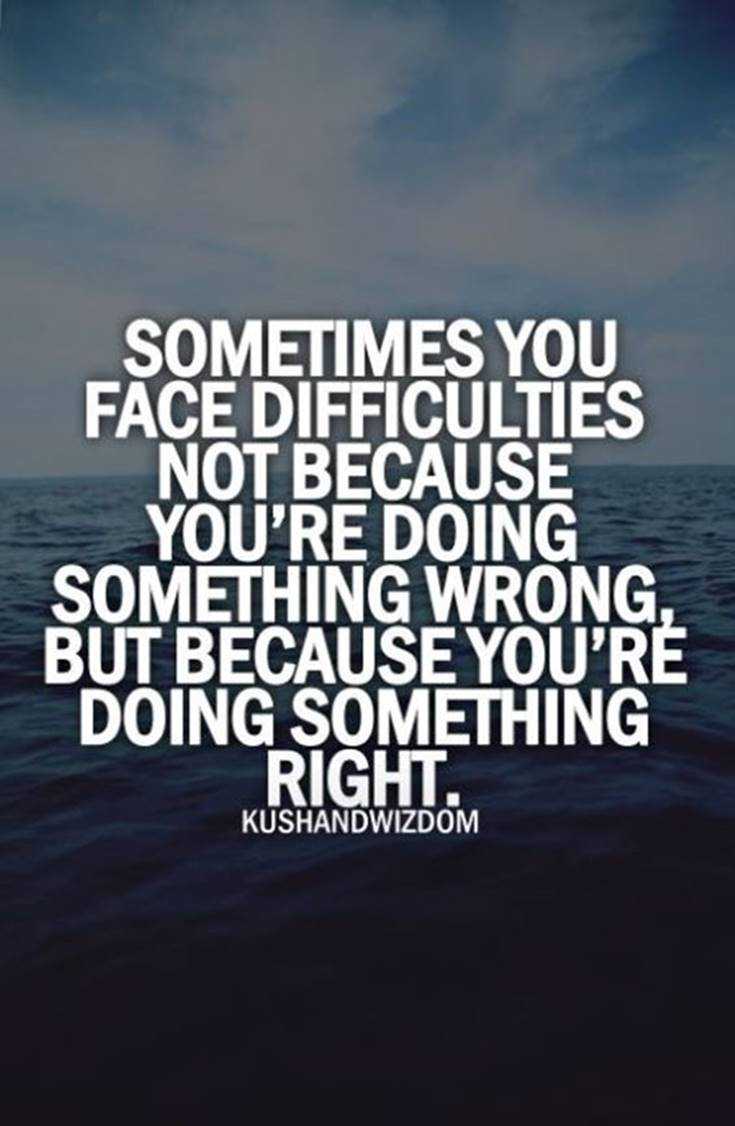 #28. The best Revenge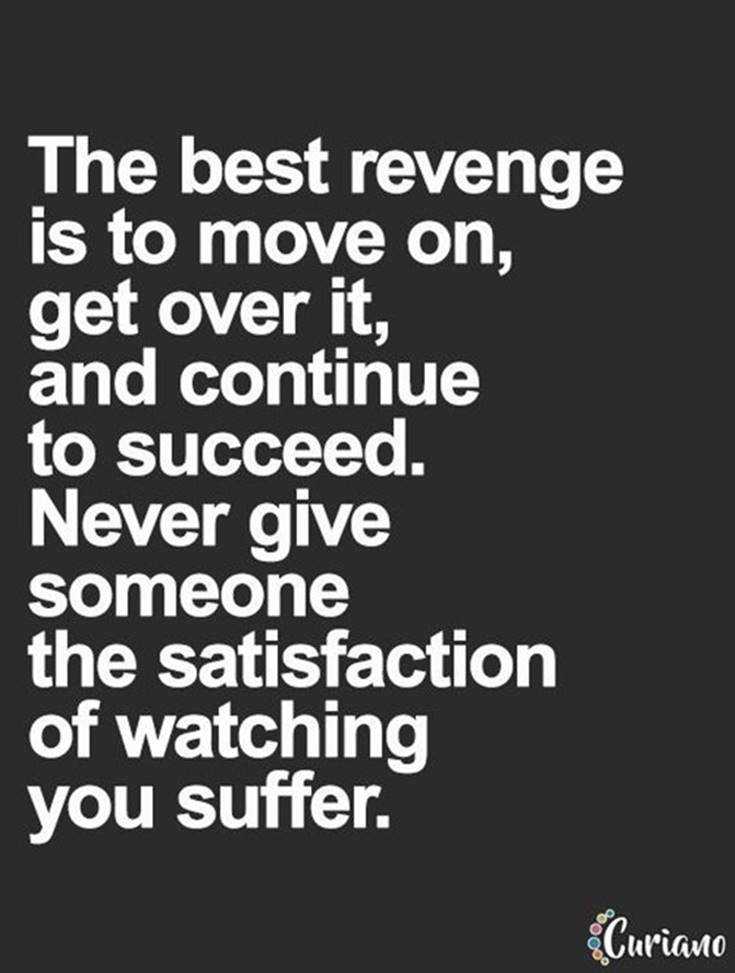 #29. To remember in life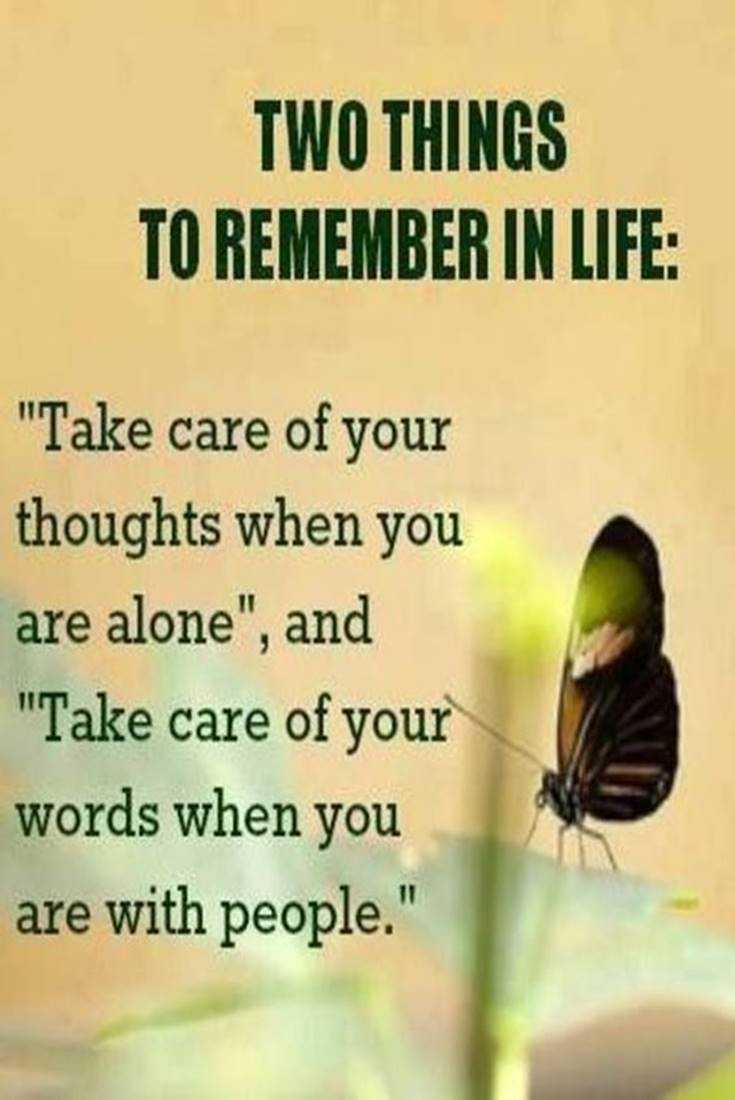 #30. To be happy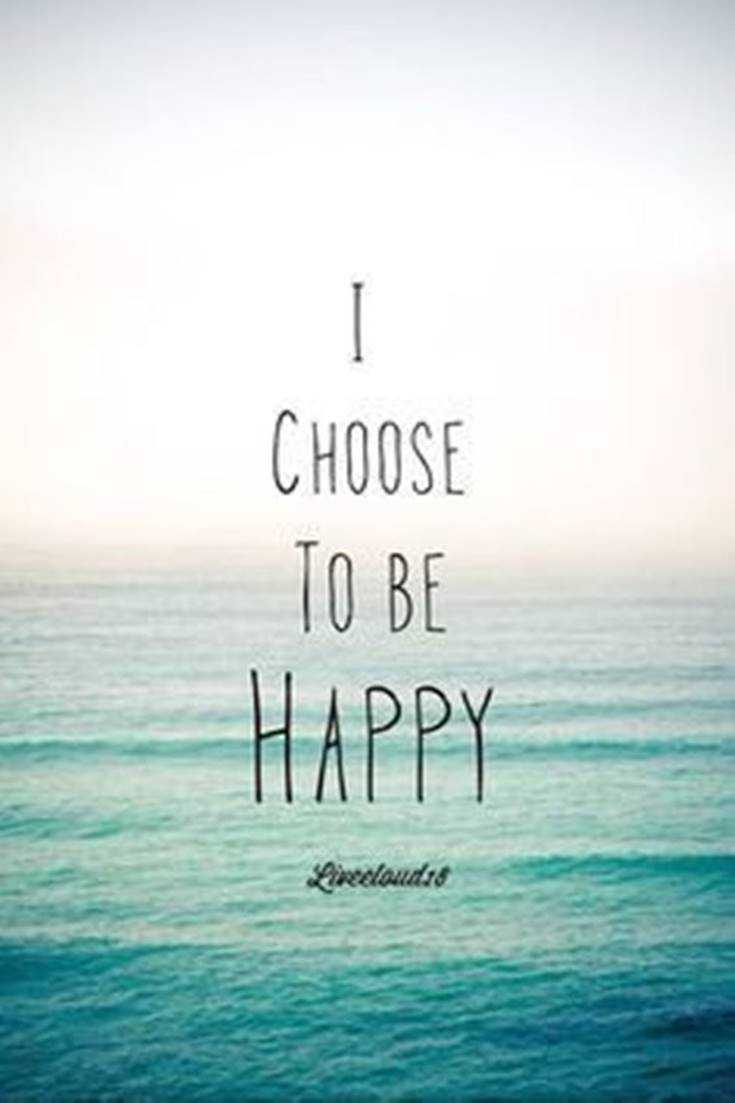 #31. New way to be.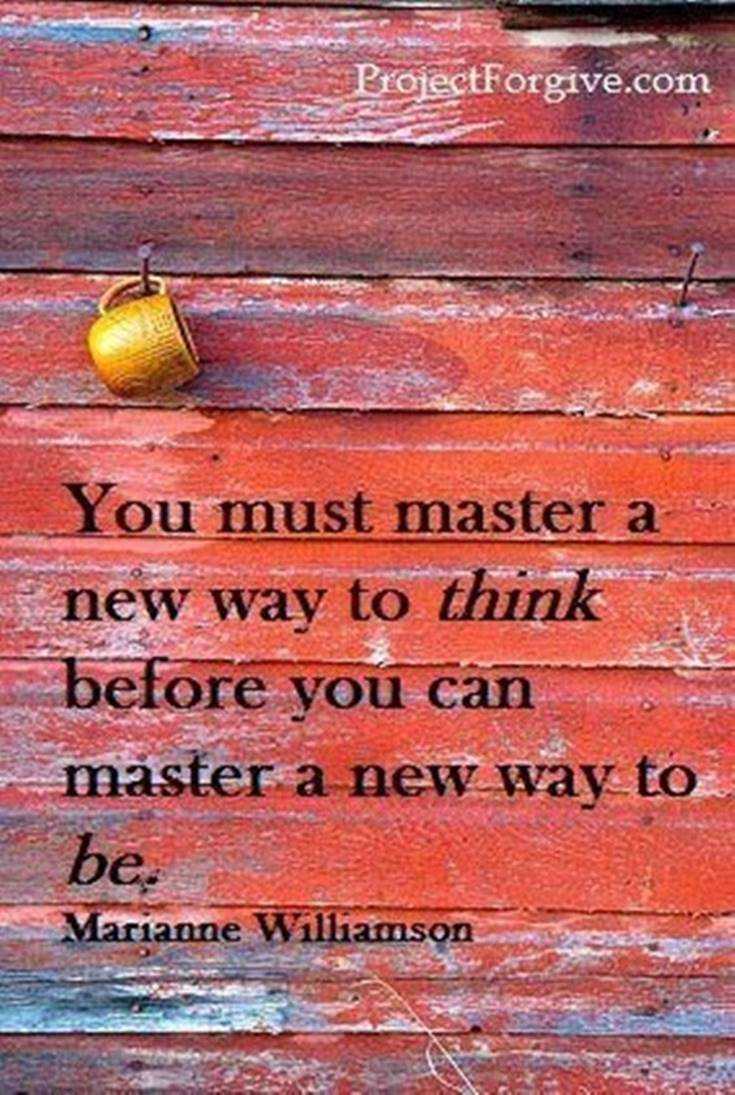 Positive quotes about life "I am committed to being a better person today than I was yesterday. Better thoughts. Better decisions… Better actions.
Short life quotes "We are shaped by our thoughts; we become what we think. When the mind is pure, joy follows like a shadow that never leaves. Don't cry over the past, it's gone. Don't stress about the future, it hasn't arrived. Live in the present and make it beautiful."