67 Motivational & Inspirational Quotes to Help Motivate You "If you want something you've never had, you have to do something you've never done.
Motivational & Inspirational Quotes
"1. Sometimes your heart needs more time to accept what your mind already knows."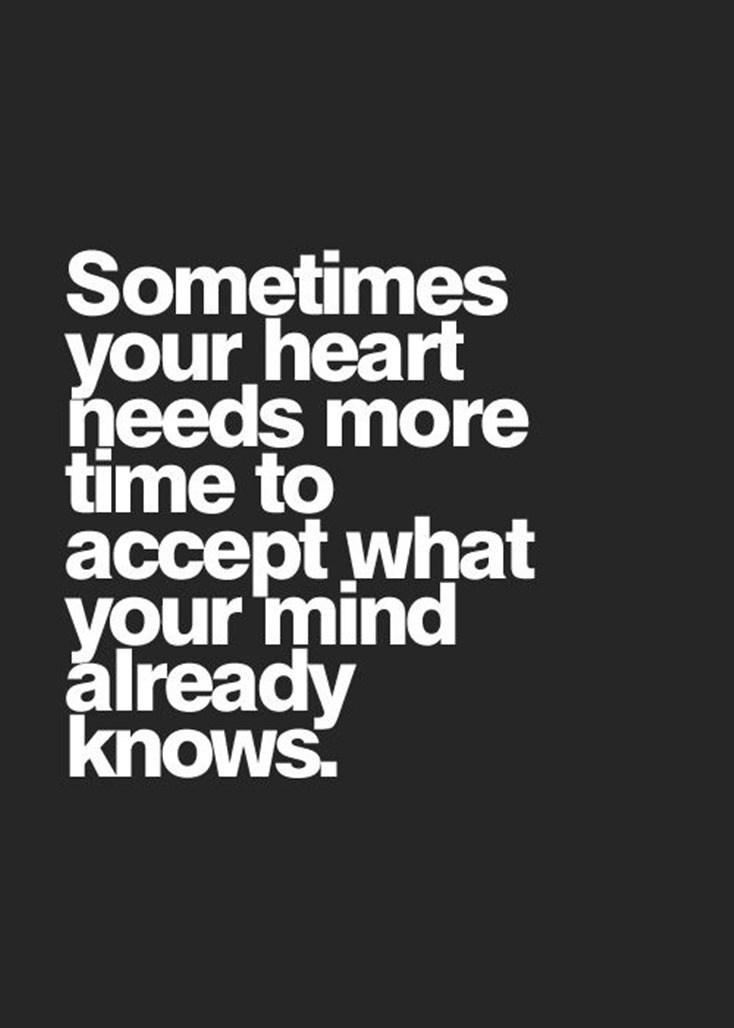 "2. Happiness is an inside job. Don't assign anyone else that much power over your life."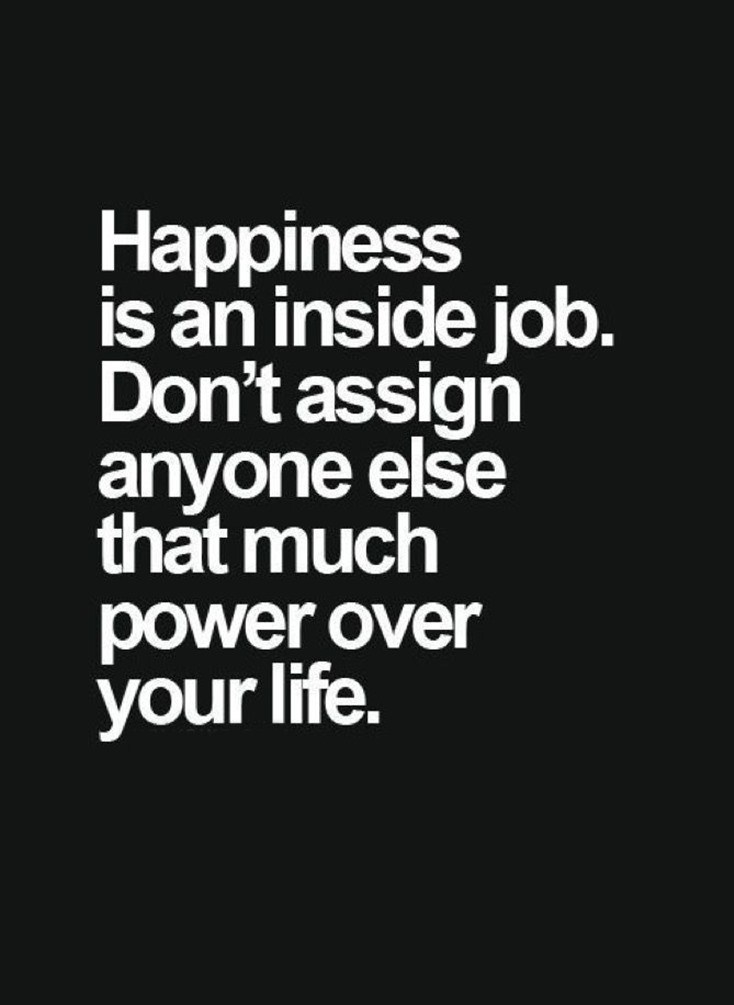 "3. When you can't control what's happening challenge yourself to control the way you respond to what's happening. That's where your power is."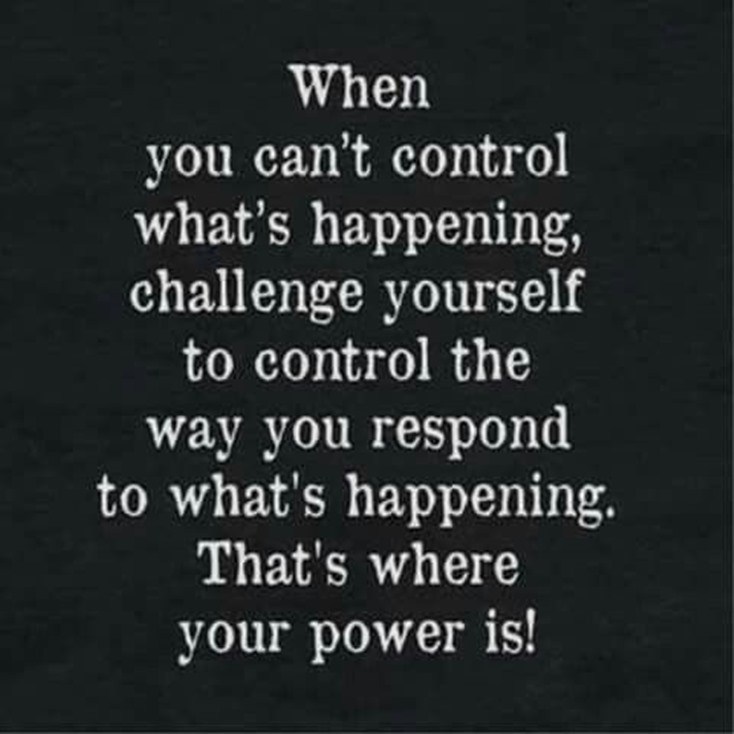 "4. Why stress over something you can't change?" .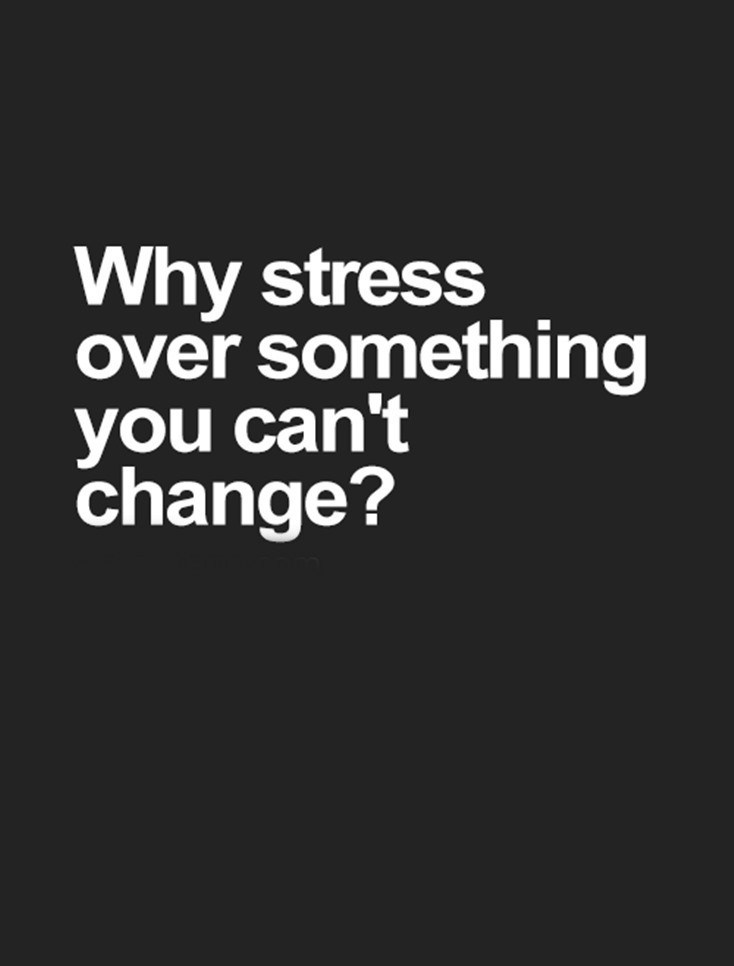 "5. Remember, when you forgive, you heal. And when you let go, you grow."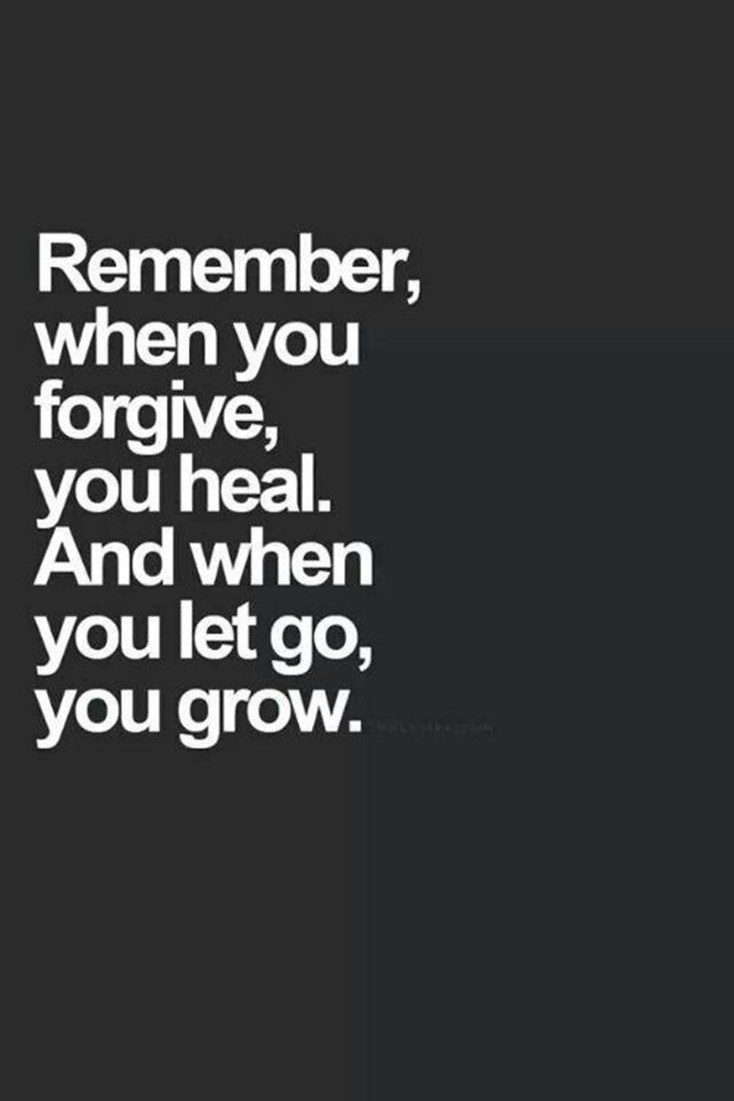 "6. You must make a decision that you are going to move on. It won't happen automatically. You will have to rise up and say, "I don't care how disappointed I am, I'm not going to let this get the best of me. I'm moving on with my life."