Don't be disappointed if you aren't getting the perfect body and results you want as fast as you'd like. There are times when you're tired of fighting your body day in and day out and keep yourself motivated to train hard in the gym regularly.
You May Also Like: "Power Pack Quotes about Fitness"
We have got you some super motivational gym quotes and sayings to give you the right adrenaline rush to hit the workout sessions and get to your fitness goals.
Famous Gym Quotes for Men and Women
"Hustle for that muscle."


---

"No pain, no gain. Shut up and train."


---

"Good things come to those who sweat."


---

"The body achieves what the mind believes."


---

"Making excuses burns zero calories per hour."


---

"The only bad workout is the one that didn't happen."


---

"When you feel like quitting think about why you started."


---

"Push yourself because no one else is going to do it for you."


---

"Fitness is like a relationship. You can't cheat and expect it to work."


---

"What seems impossible today will one day become your warm-up."


---

"Motivation is what gets you started. Habit is what keeps you going."


---

"Your body can stand almost anything. It's your mind that you have to convince."


---

"A good workout is when you make your dry fit shirt look like false advertising."


---

"Of course it's hard. It's supposed to be hard. It it was easy, everybody would do it. Hard is what makes it great."


---

"I don't count my sit-ups. I only start counting when it starts hurting because they're the only ones that count."


---
Best Gym Motivation Quotes to Inspire You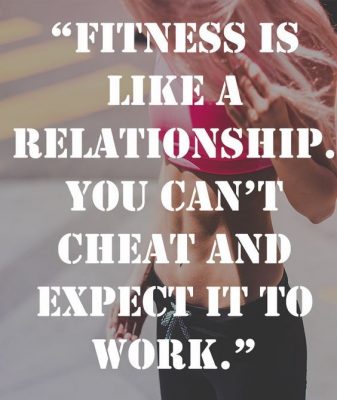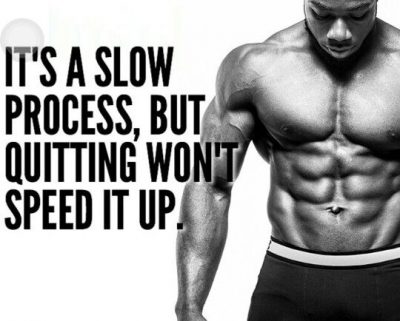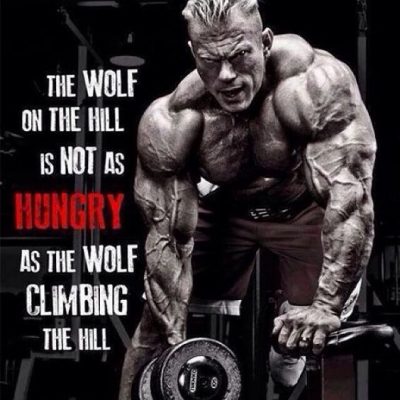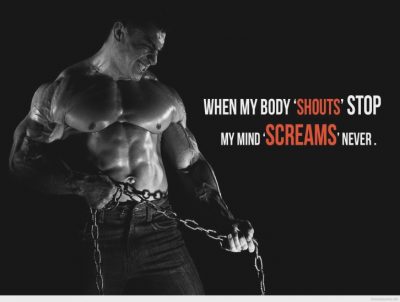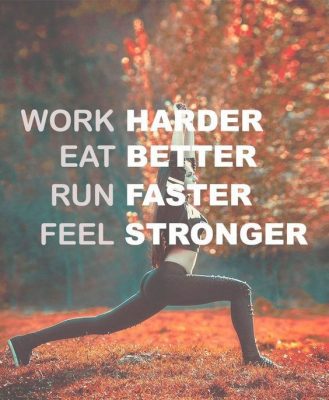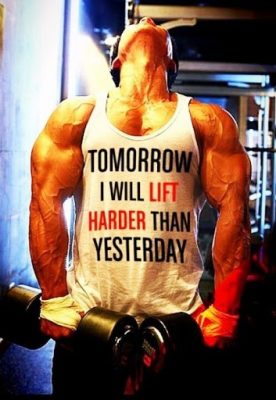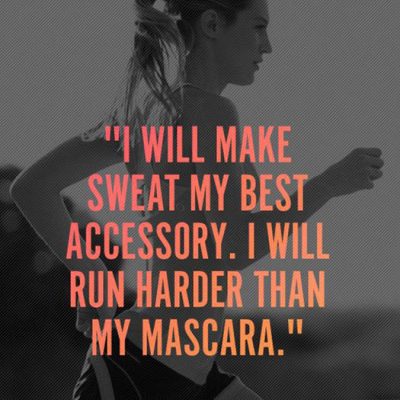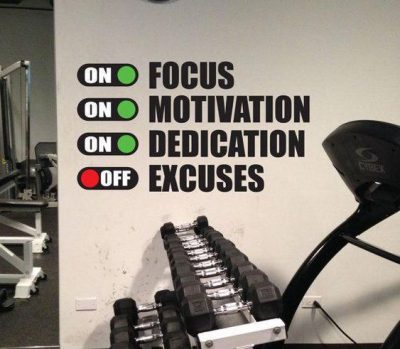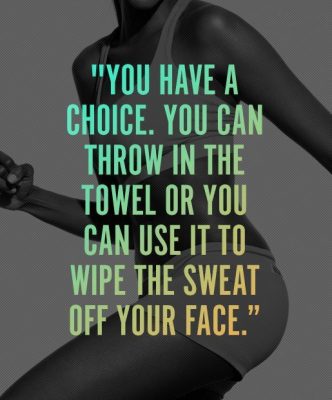 Motivating Quotes and Sayings for Gym and Workout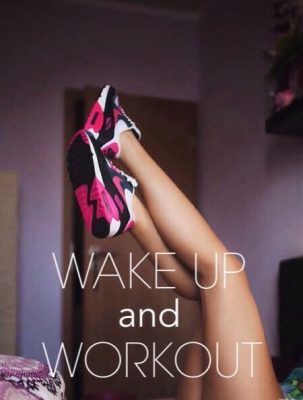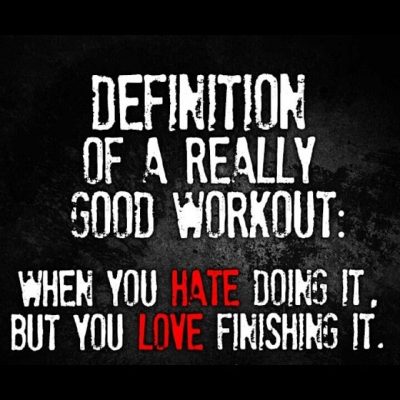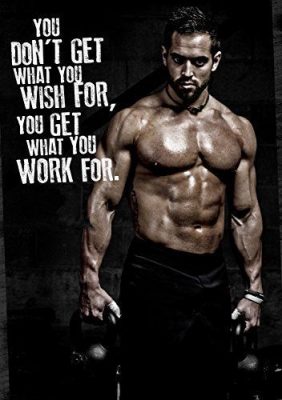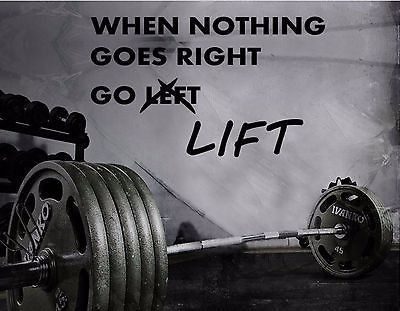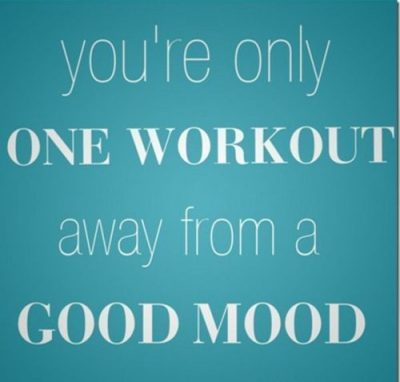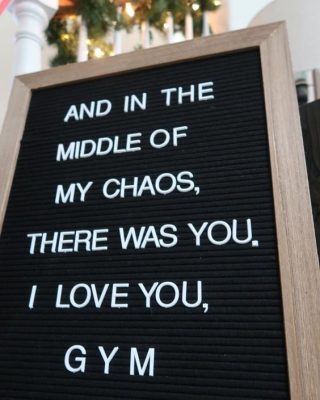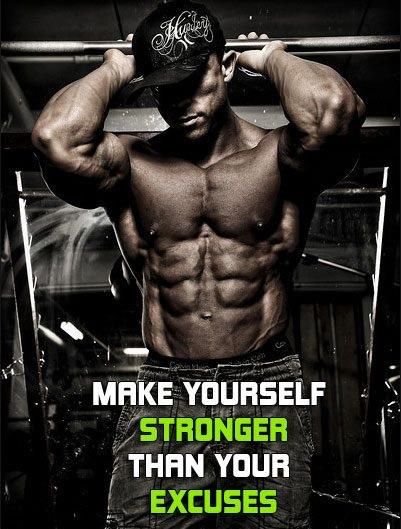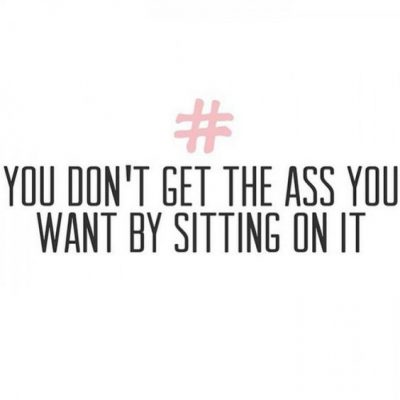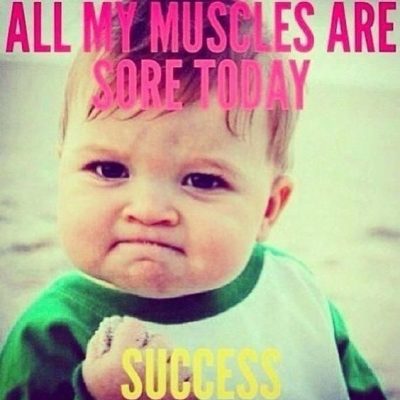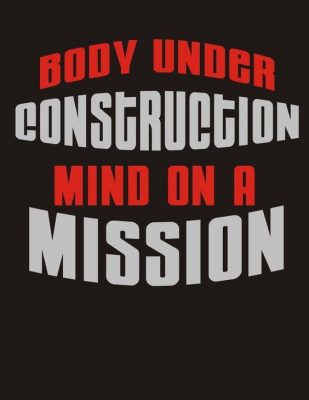 Gym Traning Motivational Quotes, Images and Wallpapers for Tumblr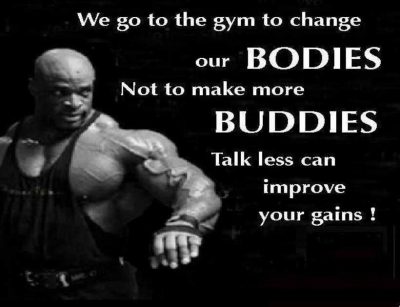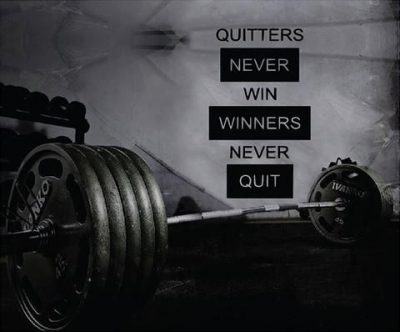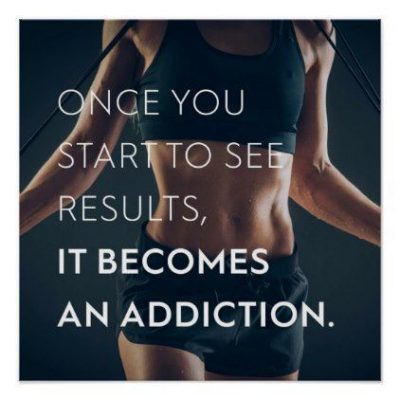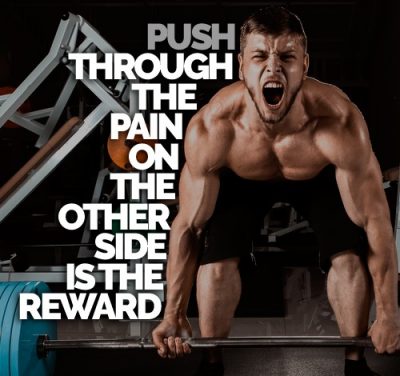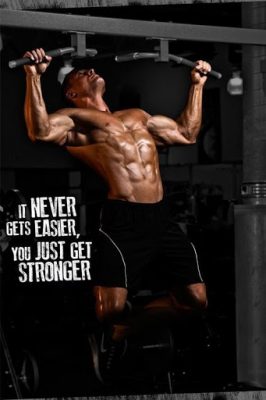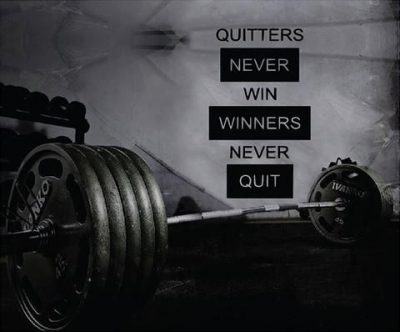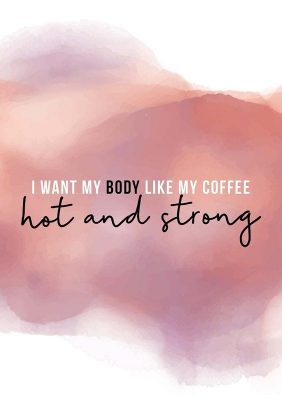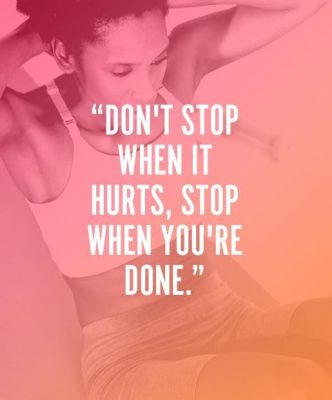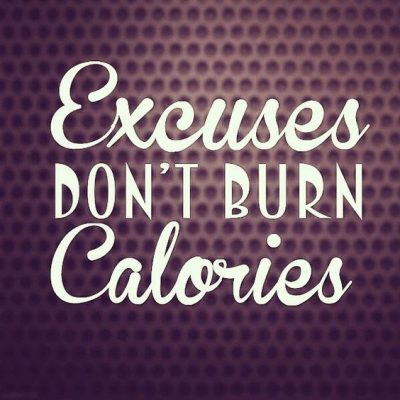 Gymming Quotes to Motivate You to Exercise and Reach Your Fitness Goals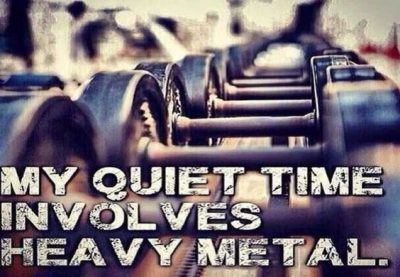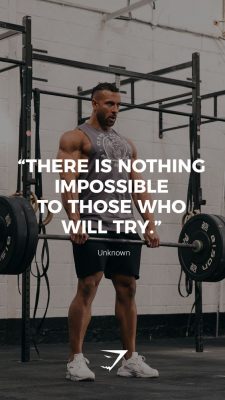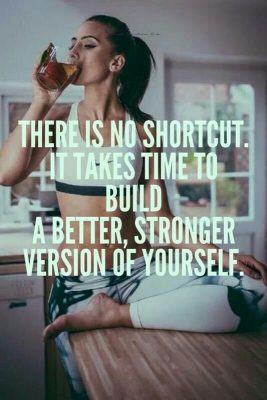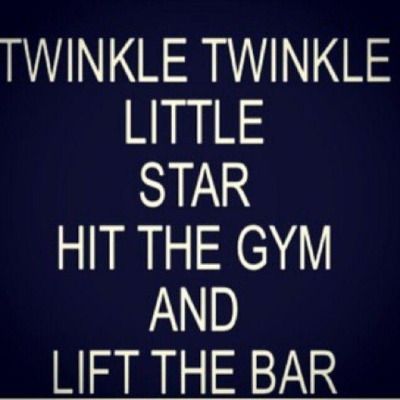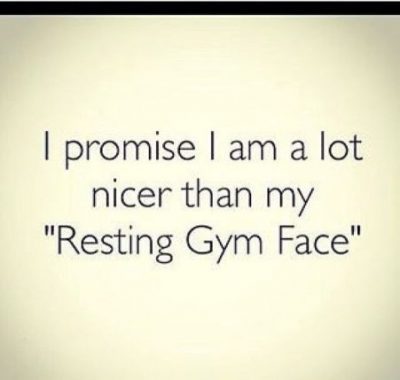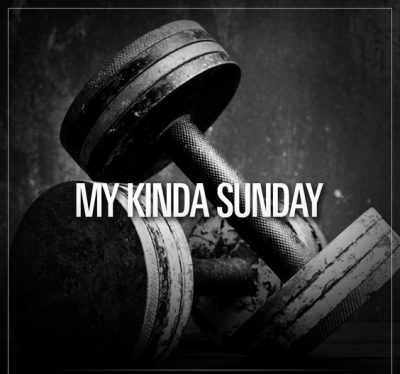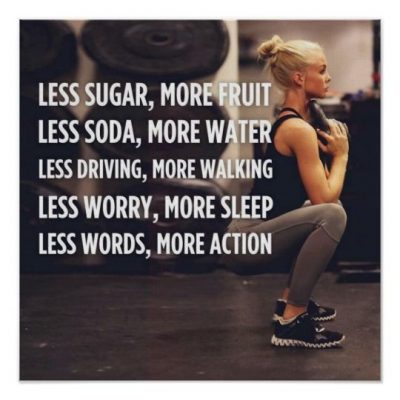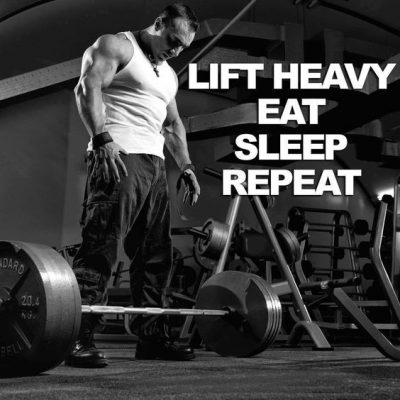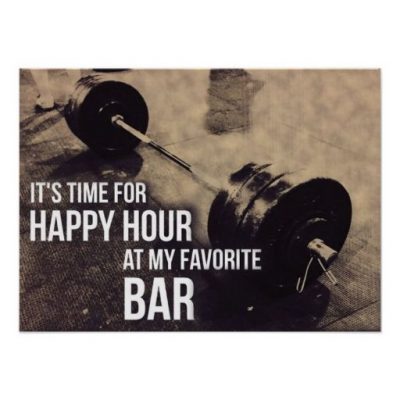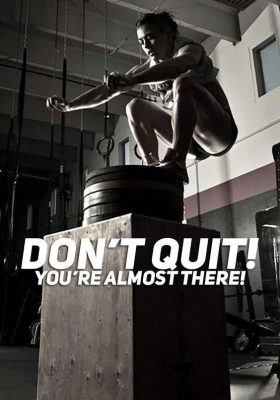 Top Inspirational Gym Quotes and Pictures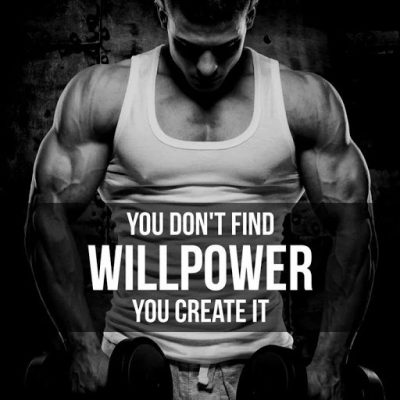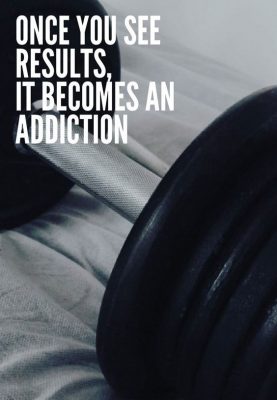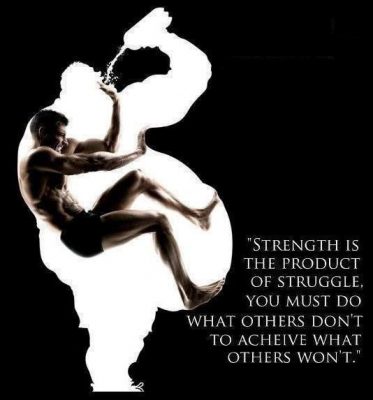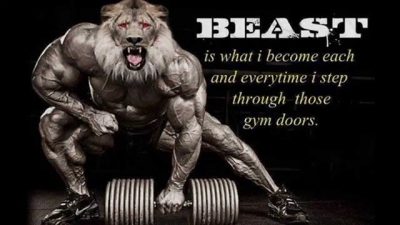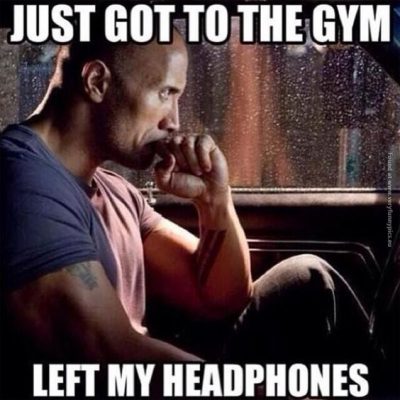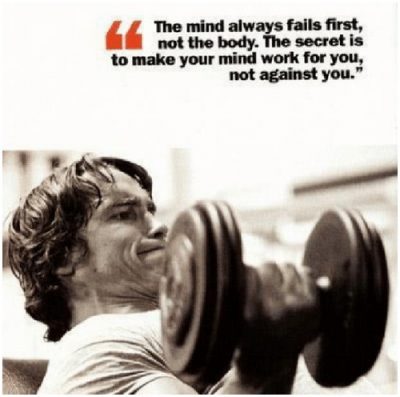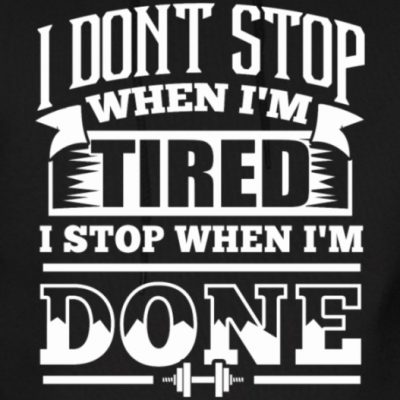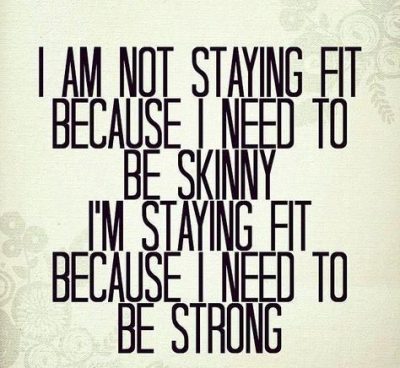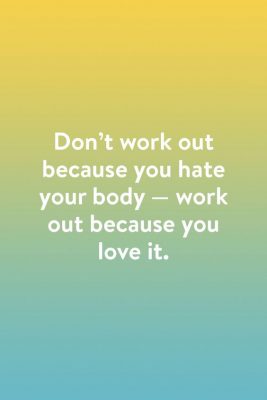 Motivating Gym Quotes for Females for Training 
Self-discipline, conviction, and dedication is the key to get to your fitness goals and get that perfect body you always wanted. A healthy body and mind are what you always aspire for.
"A one-hour workout is 4% of your day. No excuses."
---
The body achieves what the mind believes.
---
"Motivation is what gets you started. Habit is what keeps you going."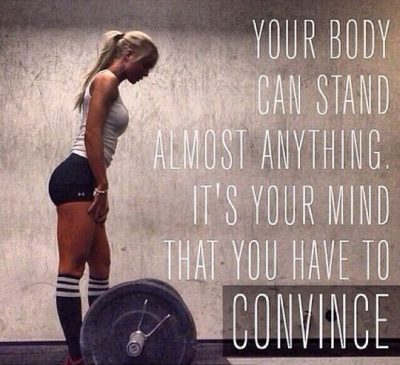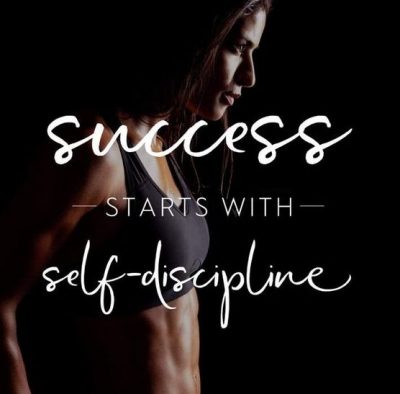 Gym Training Sayings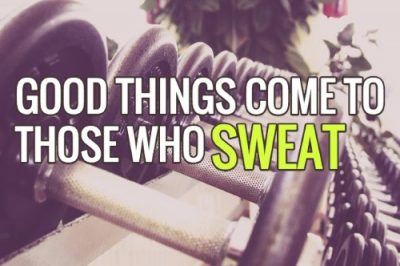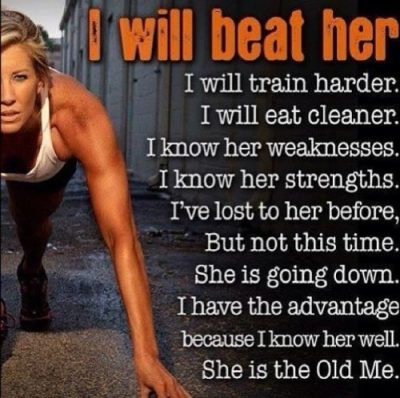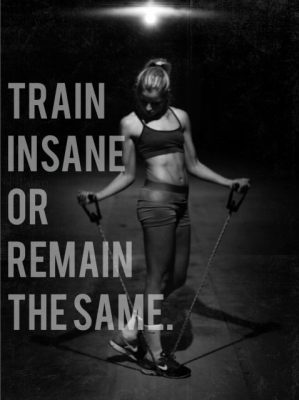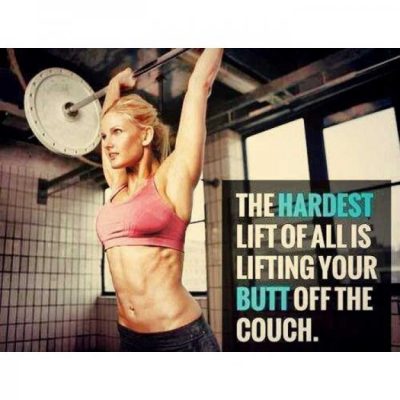 If you feel you have got your kick to hit the gym and keep working out then feel free to share it with friends and family over Tumblr, Instagram, Facebook and spread some motivation.